Welcome to our Kids Page!
At St John's Kids, our desire is to see all of our children discover their identity as a child of God. Our vision is to see our children and young people become followers of Jesus and grow in their discipleship and faith. We want them to feel loved, valued and known by St John's and the whole church family.
We meet both on Sunday's and Mid-week, and are planning to expand our ministry even further, so watch out for news and updates. We want all our ministries to thrive and be a part of the bigger picture of the building of the Kingdom of God, to change the lives of those living in Ealing and beyond.
We would love for you and your family to find a home at St John's Ealing. If you have any questions, prayer requests or would just like to meet and chat, then please do contact us!
St John's Kids Sunday Groups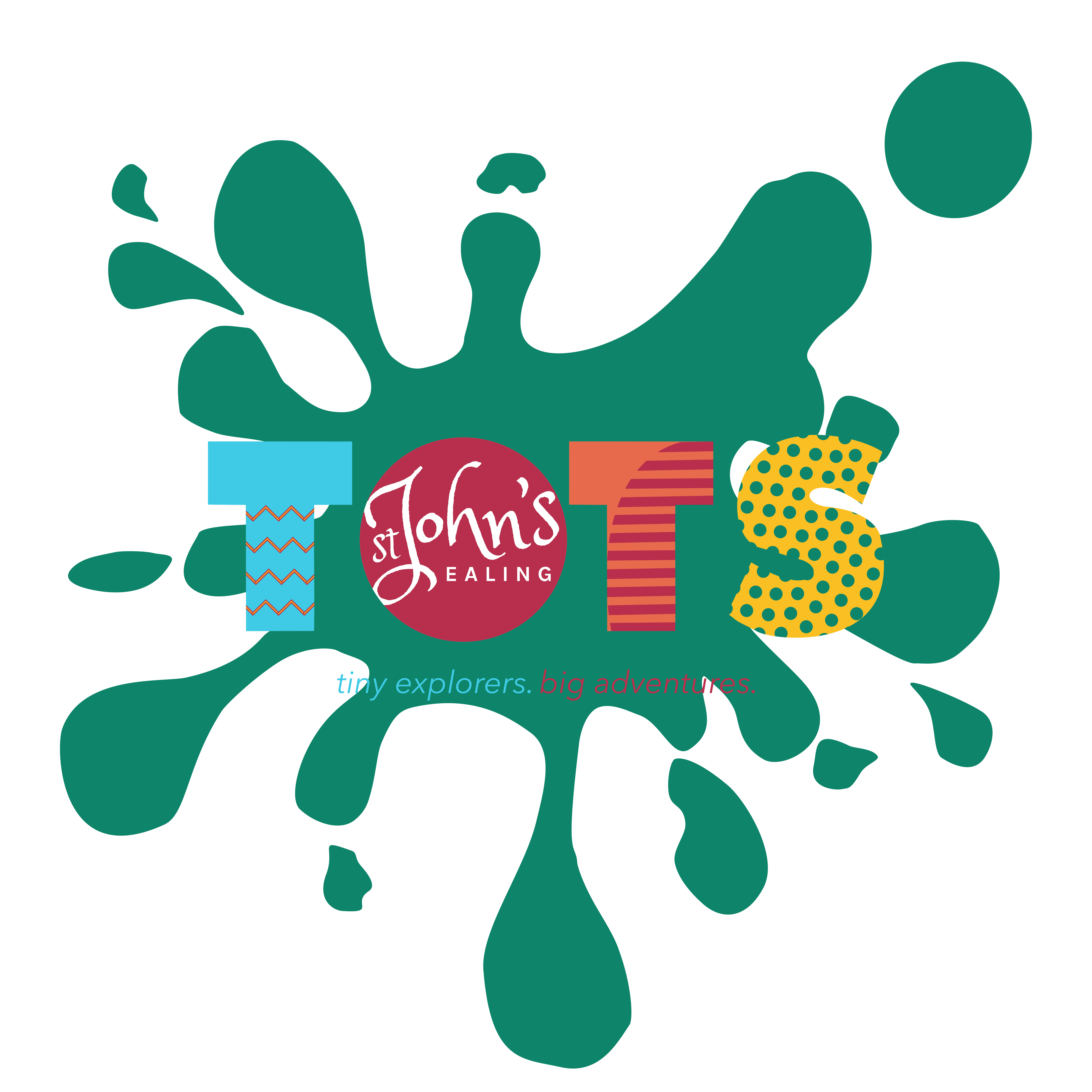 St John's Tots is our stay and play Toddler Group. Join us on Mondays from 10.30-12:00 for free play, craft, story and singing time as well as yummy refreshments and a warm welcome. All toys, refreshments, crafts provided.
There will also be access to a buggy bay and baby changing.
Please note, you will need to supervise your child at all times.
Each session costs £3 which is payable when you book your place online