Welcome to our youth ministry at St John's! We are thrilled to have you visit our website and learn more about the exciting opportunities we offer for young people (11-18year olds) in our congregation.
At St John's, we understand the importance for young people to feel part of a community where they can grow in friendships and faith. That's why we gather together every Wednesday and Sunday, along with socials and other events, to create a space where young minds can connect, grow in their faith, and build lasting friendships.
Our youth gatherings are not just events; we seek to transform, inspire, empower, and equip the young people to live out their faith with boldness.
We invite you to explore how you can get involved by scrolling down.
At St John's we believe a big part of being a member of a church is to serve. Therefore, we love to see our young people serving in the church and we have so many opportunities for them to do so! You can join the worship team, the kids team, the welcome team, tech team, hospitality team or anything else you'd like! If you'd like to get involved, please contact the Sam Bailey.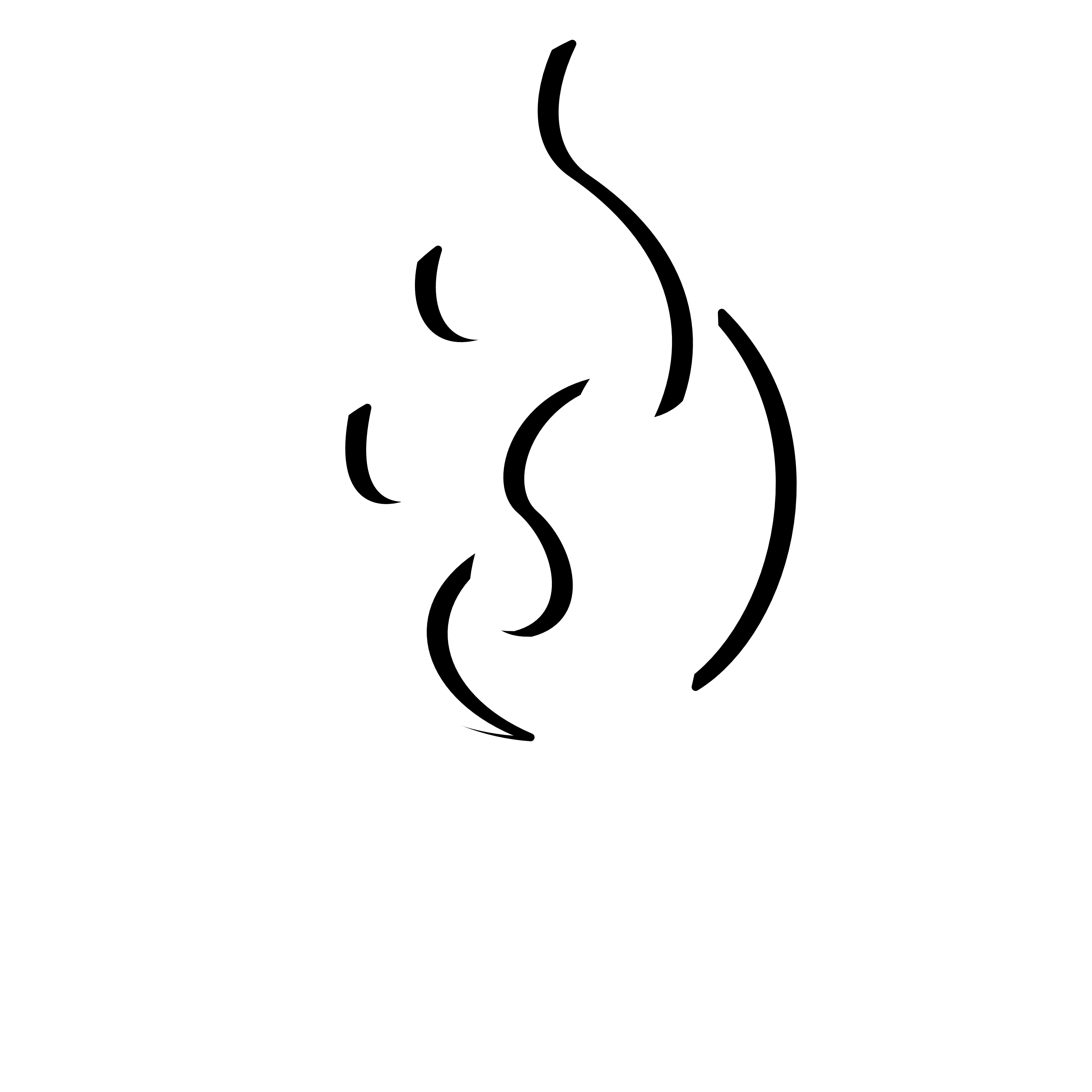 Ignited is our Sunday Youth Group. This happens one the fourth Sunday of the month. It is a great chance to meet and build relationships. Both with God and with one another. We look to ignite their faith and send them out to spread God's Word. We achieve all of this through playing games, Bible Studies, prayer, and worship.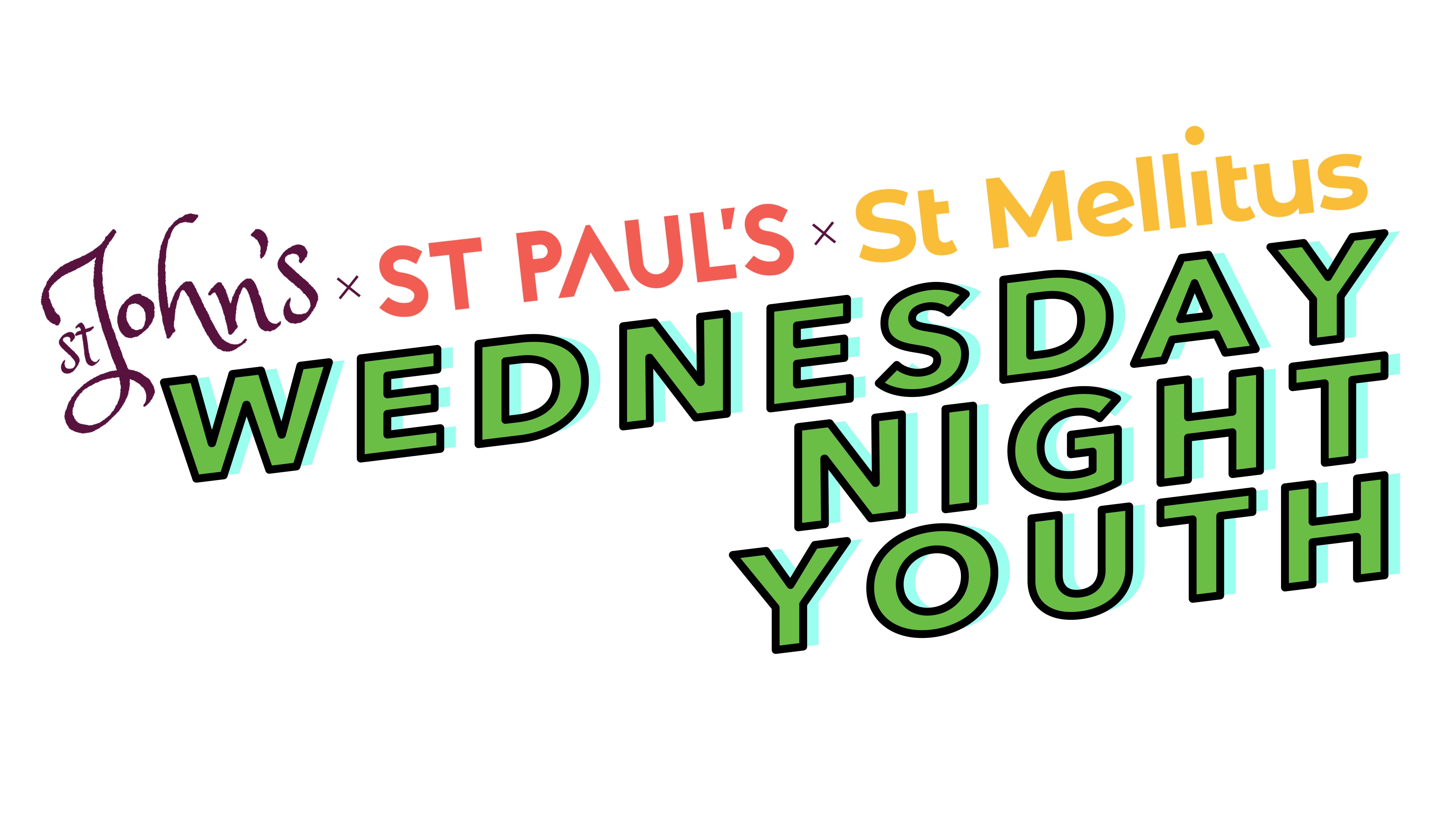 At Wednesday Night Youth,  we aim to create a fun environment that is enjoyable and where friendships can grow and develop. There are loads of fun activities to do! We have pool, table tennis, video games, crafts, and more! We also have times of discussion about loads of different topics that are relevant to young people today. So come along and join us on Wednesday's in term time from 6:30pm to 8pm in the Crypt at St John's.
See below for our upcoming Youth Events!
In today's world every seems to always be on the go and needing to be doing something. The young people are experiencing this as well. Therefore, we look to provide one social a term for the young people 15-18 years old (school years 10-11) where they can relax, reconnect, and recharge. Please see below for the next event and sign up.
Other than Unwind we also run other events for more information please see the below Autumn Term Card.
Please check out these other events we run for our young people.
St John's along with St Paul's and St Mellitus are really excited to announce we are running two weekend aways in 2024.
So join us for an unforgettable Church Youth Weekend Away! It's time to break away from the routine and dive into a weekend filled with faith, fun, and fellowship. At the weekend away we aim to help you find time to relax, grow in your faith and create lasting memories with friends who share your beliefs. Don't miss out on this opportunity to recharge your spiritual batteries, forge new friendships, and deepen your connection with God. Mark your calendars and get ready for a weekend that will leave you refreshed, rejuvenated, and inspired!
The dates are:
Friday 19th Jan to Sunday 21st Jan for those in School Years 10-13
Friday 26th April to Sunday 28th April for those in School Years 7-9
Please contact Sam Bailey for more information.
In 2024 we at St John's are looking to take our young people to Satellites along with St Mellitus and St Paul's. There is more information below about Satellites.
"Satellites is a summer event for young people, brought to you by the team at Youthscape. It's a five-day gathering, designed to inspire teenagers to live with God at the centre of their lives for the other 360 days of the year."
– Youthscape Website
This year's theme is Signal Fire.
"One of the greatest gifts we can give young people is to teach them how to pray. Prayer is the key that unlocks lifelong faith; it's a refuge in times when everything else is failing; it's a compass when we're lost and a firework when we're joy-struck. Prayer is the subject of a thousand distinct metaphors, and they're all both true and insufficient. Why? Because prayer is direct connection with God, and the pathway to making sense of life itself.
At Satellites next summer, we're going to focus in on this primary bedrock of Christian faith. We'll hear from some of the world's best teachers on prayer, and we'll explore the myriad different ways in which we can connect with God, both together and alone. Perhaps most importantly, we'll have scores of opportunities to try out prayer in practice. And all of this comes with the aim of sending young people home with the tools they need to develop a prayer life of their own – a precious gift that could last a lifetime."
– Youthscape Website